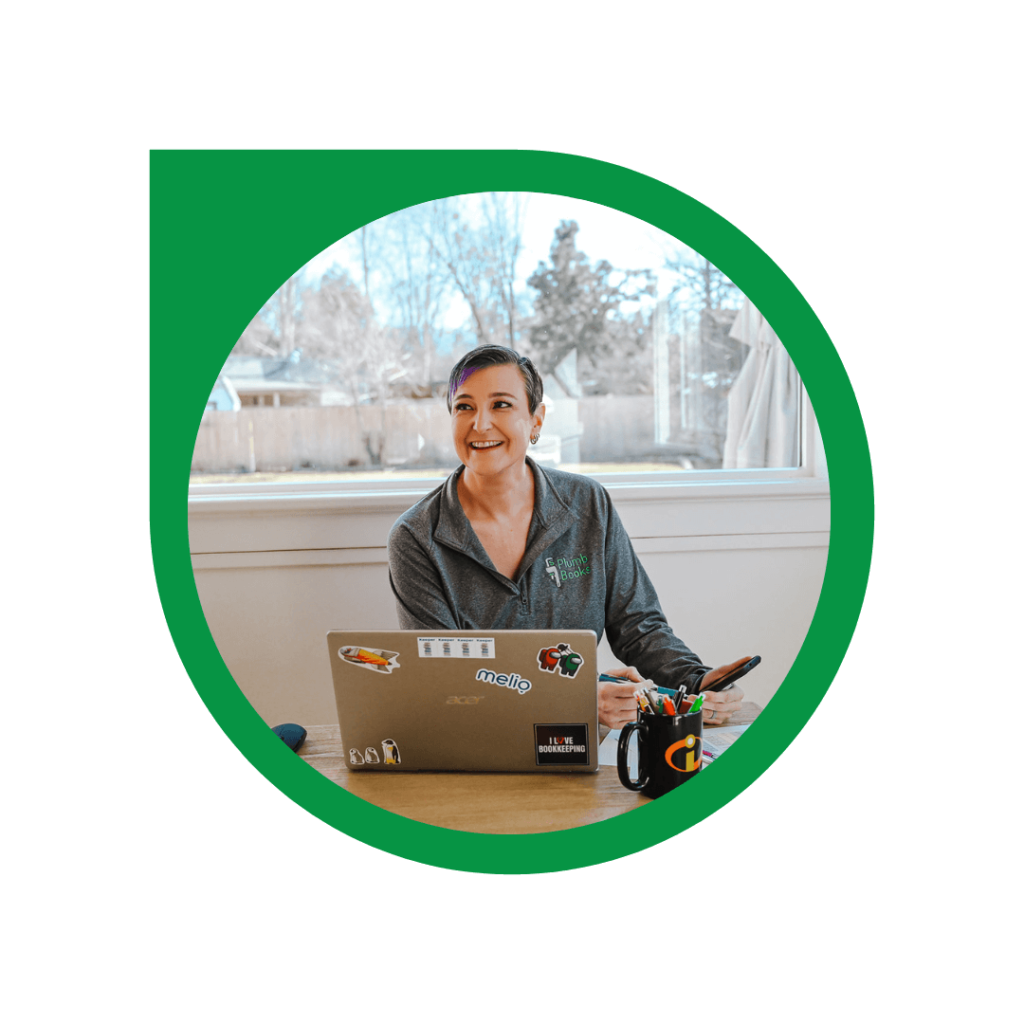 We offer assisted bookkeeping to help companies and their staff keep their books on track. We can help you make sure things are being categorized and processed correctly. PlumbBooks has training available for your staff. We can book your assets and make sure all accounts reconcile. Most importantly – we can give you access to daily-updated reports with financial info that matters to you!
Thank you for your interest in bookkeeping with PlumbBooks! If you are interested in general bookkeeping services, please fill out our client application to get started. We will get back to you shortly to let you know if you are a good fit and schedule an initial consultation.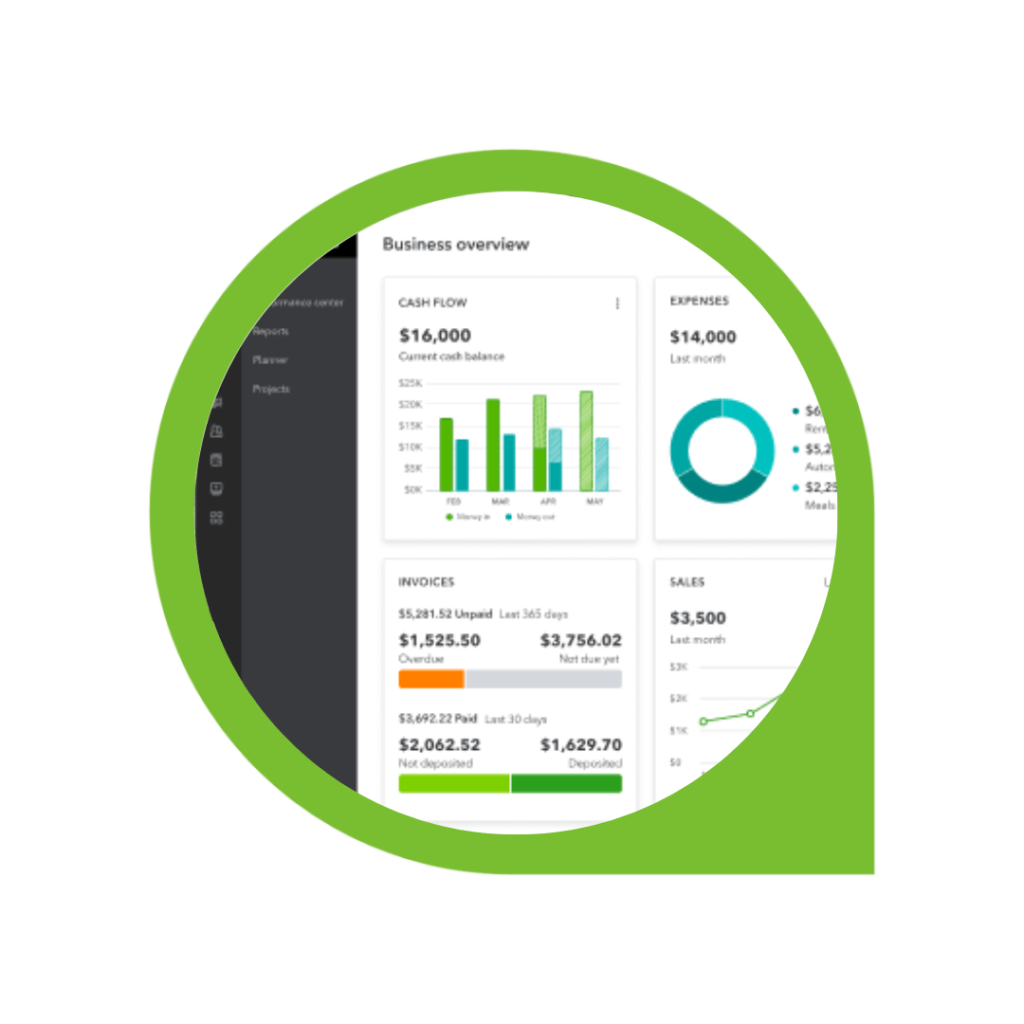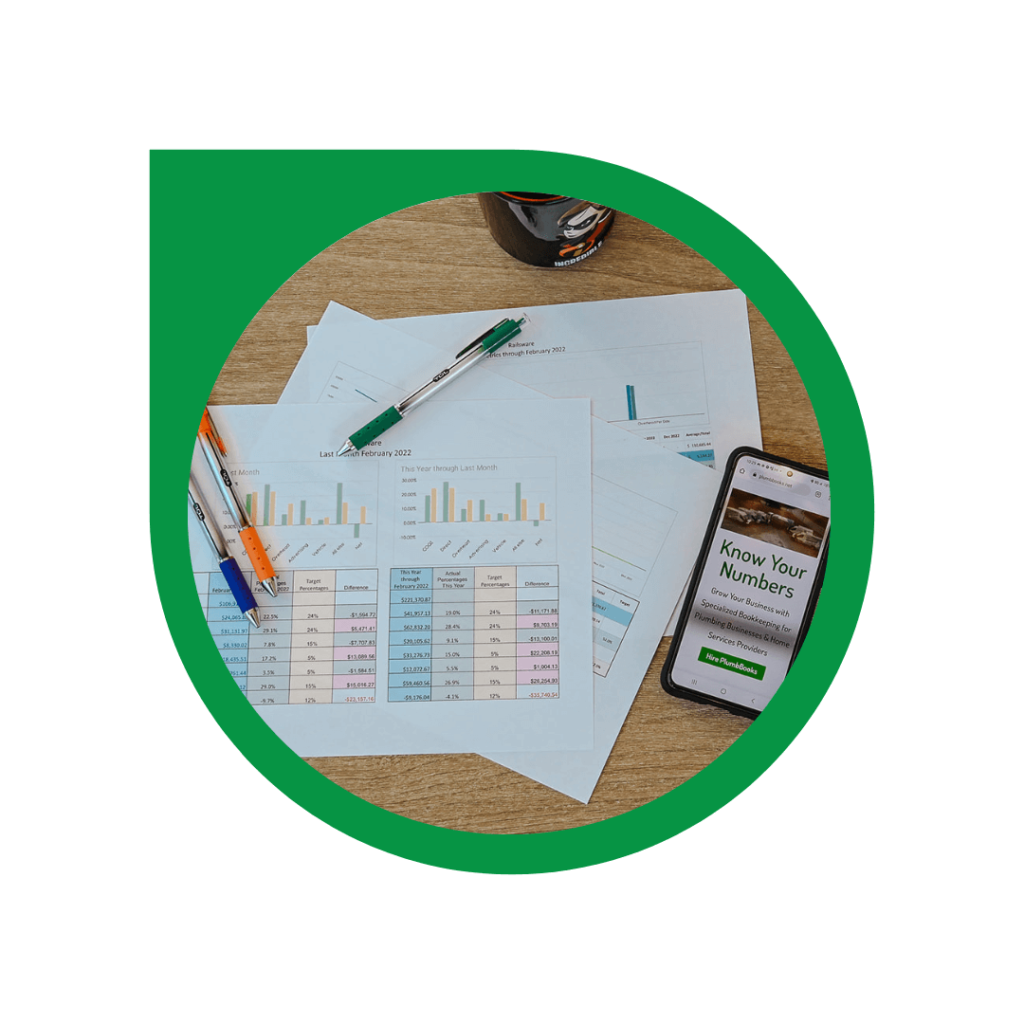 Know MORE from your numbers! We help clients get answers to important questions, like: 
What's my gross profit margin?
What percentage of my revenue am I spending on direct labor?
How much do I bring in per truck each day or on average each month?
What's my Working Capital or how much money do I have minus what I owe?
Am I making progress toward my revenue goals?
And so MUCH MORE!
If your QuickBooks Online file is already being taken care of and in good shape, PlumbBooks can provide you with answers to these questions instantly!
What's more, the reports are updated
daily
and you can access them anywhere, anytime.
 Click the button below to learn more!
Need someone to review your integrations, do a check-in on your QuickBooks, help with budgeting, or give you a high level view of what's going on with your money? Book a consultation today to get expert support from our team!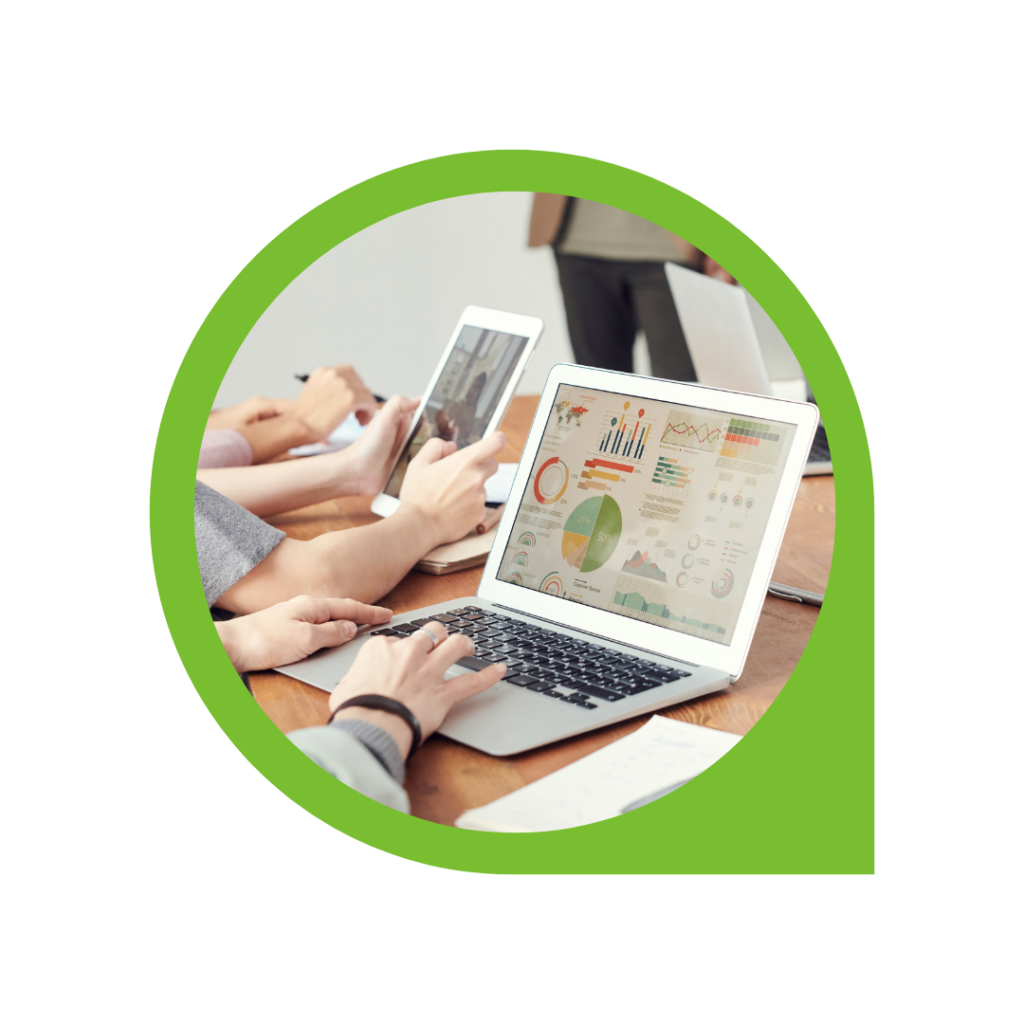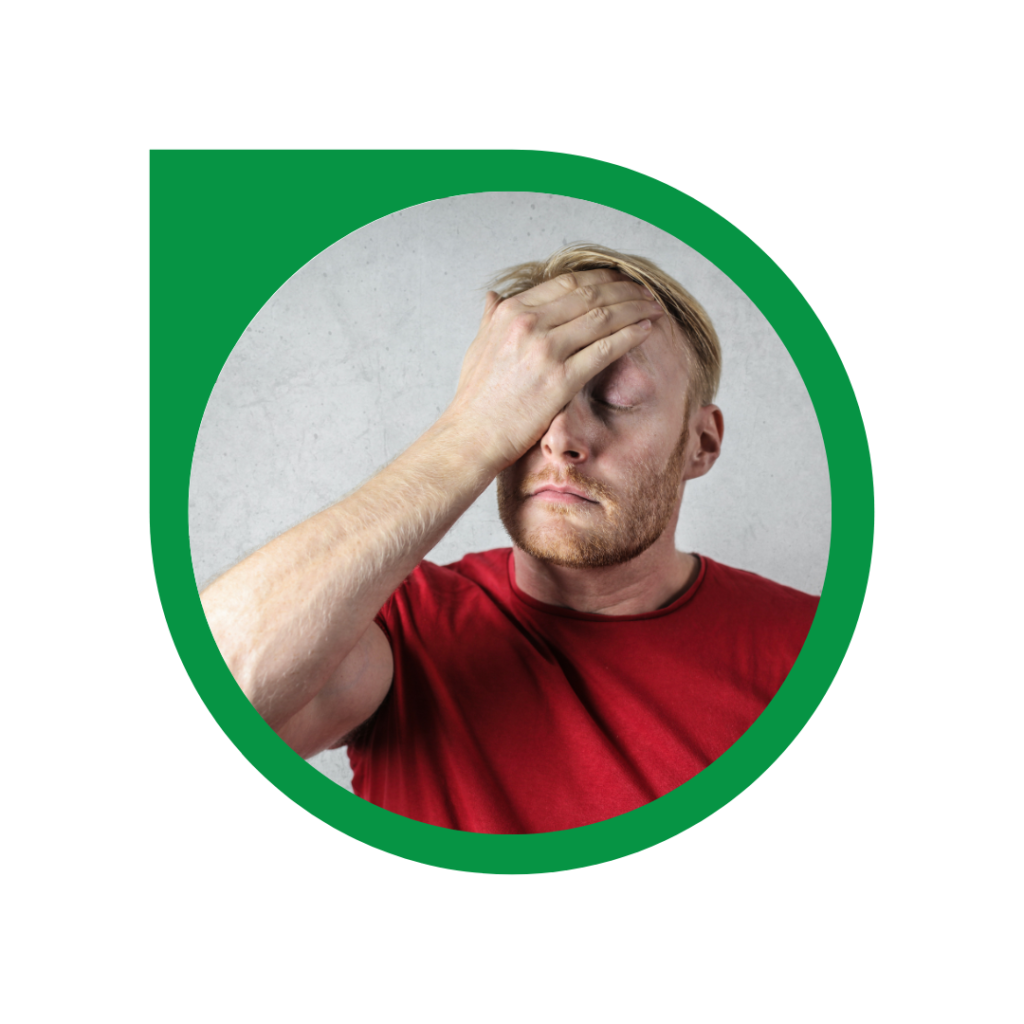 Diagnostic Reviews & Cleanups
Are your books a mess? Do you even know? We can diagnose problems in your books, and clean them up if you need. We can install a new chart of accounts that is specific to your industry. We can set you up for fantastic reporting, even if someone else does your books going forward.
Would you like to use the same chart of accounts we use here at PlumbBooks? This is meant for shops running 6 or fewer trucks who do not keep inventory on their books. It is a great place to start, and can be modified to suit your needs.