Systemized Bookkeeping for Plumbing Businesses & Residential Service Providers
At PlumbBooks, we know that every residential service business needs key data in order to understand how to truly optimize their business for growth.
That's why we specialize in monitoring the exact KPIs you need to look at and generating the detailed reporting you need to take your business to the next level. This means bookkeeping tailored to your specific industry. This is an investment in your business's long term success!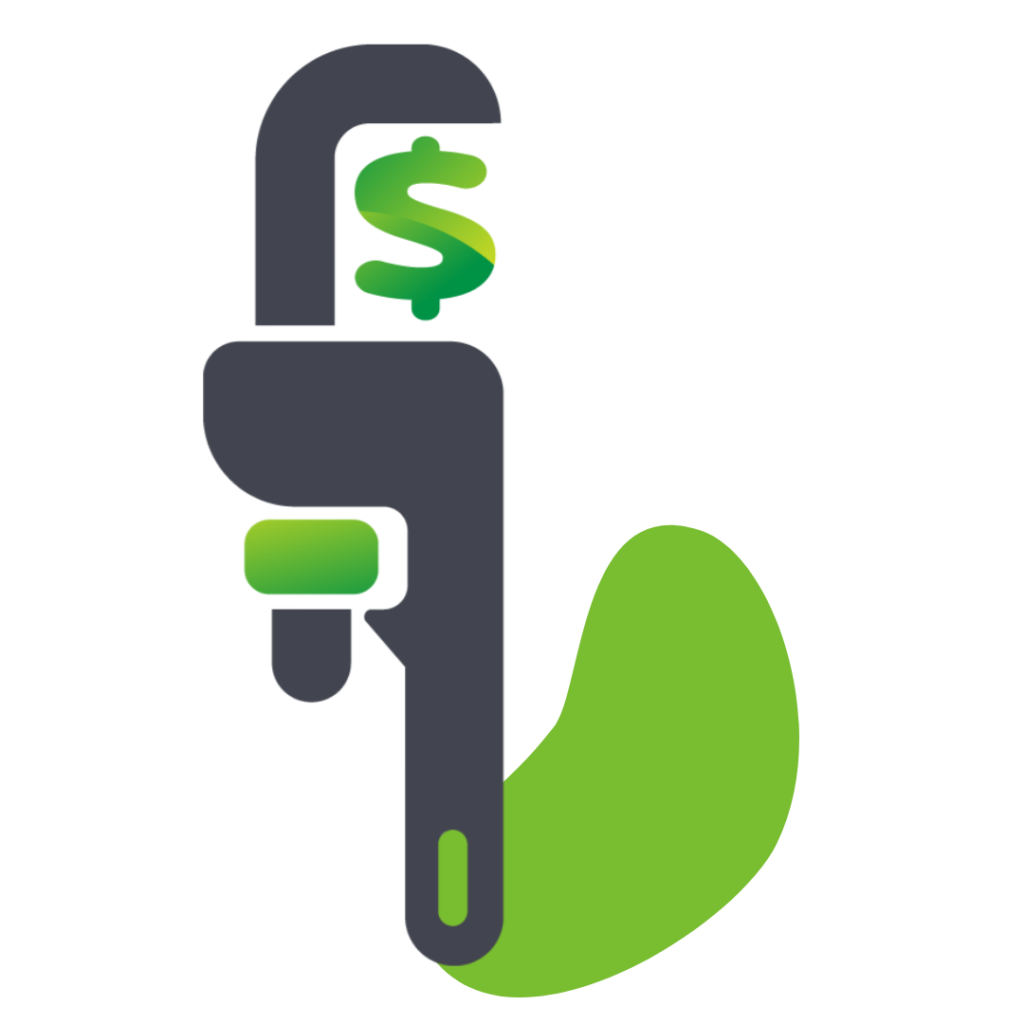 Virtual Bookkeeping Services
View our full range of services for residential service companies below
Integrations We Work With
We're proud to work with the software our clients rely on!
Let's Chat! Apply to see if we're a good fit today.